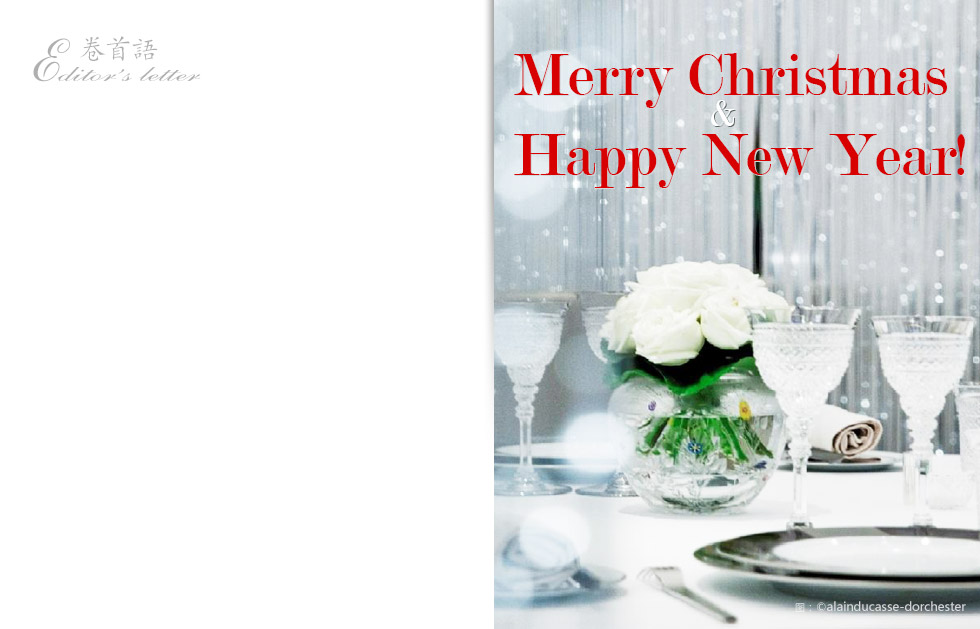 In the famous 1940s song 'White Christmas', Bing Crosby reminisced about the traditional Christmas setting, where the 25th December was a day wrapped in blankets of snow. For some of us, we may just be lucky enough to experience such a day. But for others, Christmas and snowmen just don't match.
Take a look at South Africa. Whilst December is usually the start of winter in many countries, South Africa enjoys some of its hottest weather at this time of year. Situated right in the middle of summer, think sunbeds and beaches and you'll get a rough idea of a standard South African Christmas. The concept of a 'White Christmas' is rather alien – the blooming of beautiful wild flowers rather than the falling of snowflakes connects South Africans to Christmas Day. Instead of huddling by the fireplace, Christmas is all about being outdoors. Camping is very popular at this time of year, along with basking in the sun and trips to the countryside.
Perhaps more familiar with Western traditions is the food. Roast turkey, mince pies and Christmas pudding make up the key ingredients of the traditional Christmas dinner. However, the appearance of beachside barbeques adds a South African twist to the celebrations. Add in the warm summer weather, and it certainly makes Christmas in South Africa a very different experience.
So the next time you're planning your perfect Christmas Day, just think about the hundreds of ways people celebrate around the world. It's simply amazing.
I wish you all a very Merry Christmas and a Happy New Year!
Leslie Mok
Editor-in-Chief